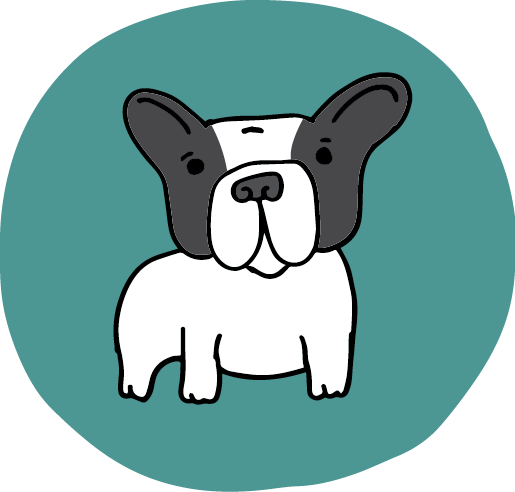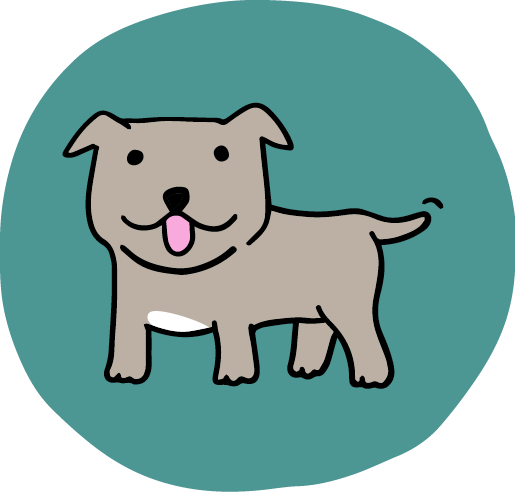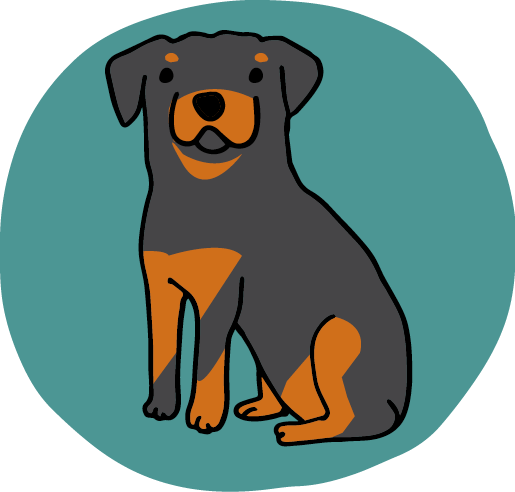 What is a heavy chewing dog?
It's very important to know what kind of behavior your dog exhibits around toys. A Heavy Chewing dog AKA a super chewer is any dog who has a tendency to aggressively chew their toys. Plush or any soft toys would be immediately destroyed by a power chewing dog within minutes.
What's typically inside the box for Heavy Chewers?